25 years Experience
in CREATING VALUE THROUGH DESIGN
Across many facets of Design like User Experience, Physical and Virtual products, Branding communication, Graphics, Information Design, Digital Transformation
A few things we're great at
Proven Innovation Methodology
We have formulated a variety of innovative design thinking methods specific to design challenges.
Familiarity with modern Technology
Technology, especially in the digital world keeps updating regularly.
Vertical Industry Experience
We have worked for a variety of Industry verticals in our past work experience
We have worked with a wide-range of companies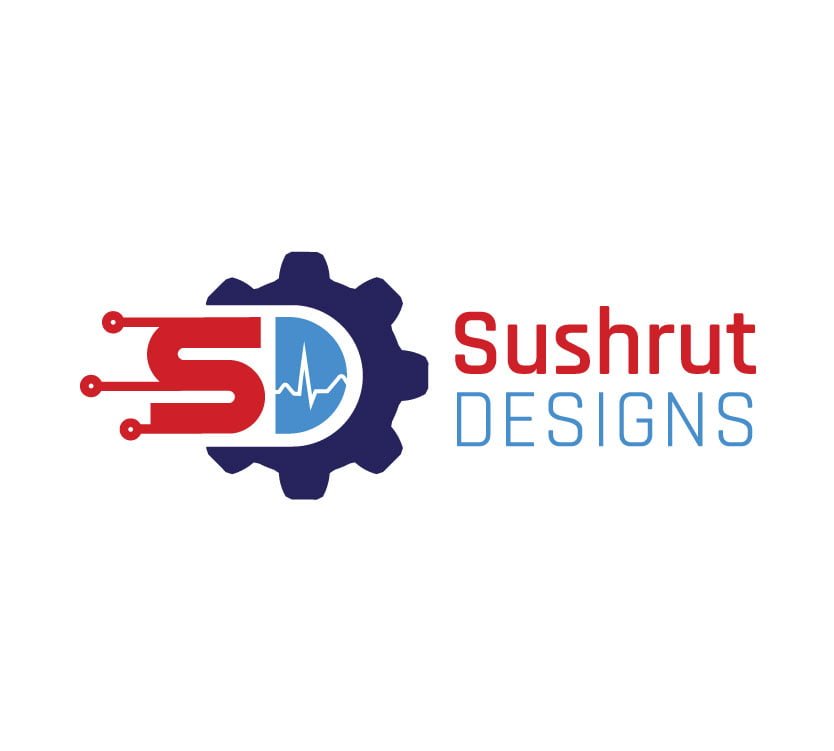 Thinking of a project?
Lets Craft Value Together
VP Empathy and Operations
Have a Project? Get in touch with us.
Thought Craft Pvt. Ltd.
2nd Floor, Business Square,
Baner Pashan link road, Pune 411 045
hello [at] thought-craft.com