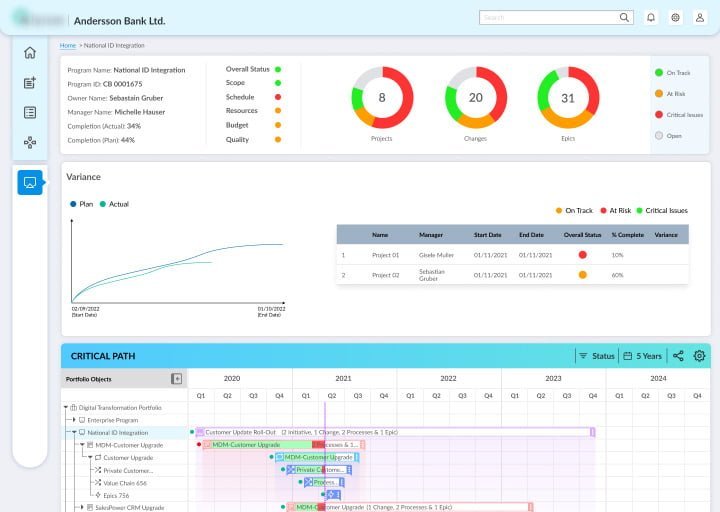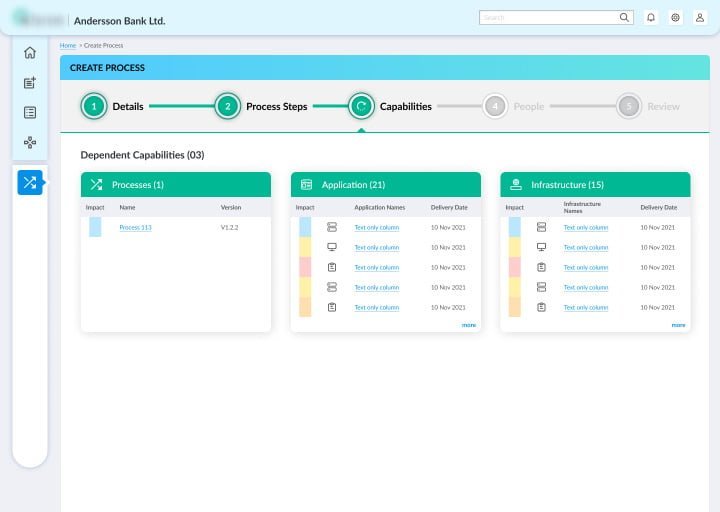 Customer:
A European startup founded by very experienced Program management company. The founders were interested in productizing their vast experience of Program Management, using Digital Twinning technology.
Overview:
The founders had a large document outlining the requirements of the tool. Our Product design team helped them crystallise these complex requirements into a comprehensive well-considered Web experience.
We x started practically from scratch, and built the whole User Experience for the MVP in the first phase.
Problem:
The client had a large Document of Requirements, and we needed to understand the domain, the problem they wanted to solve and also visualise the User Interface with our iterative multi stage prototyping and testing methodology. There were not many 'Competitors' in this space, and no real equivalent for benchmarking
Solution:
We created several prototypes, tested them with users and iterated towards refinement.
Paper Prototype: A rough paper proto which helped the founders make the product UI more tangible
Clickable Hi fidelity Prototype: A proto with almost 70 screens which the promoters could show to their customers to get the idea validated.
Final UX Specifications for all screens: By iterating (based on the feedback received from clickable proto), we created detailed screen flows for almost every screen in the application. The same was used by the Front end developers to start building the UI of the final product
Outcome:
An aesthetically pleasing and very easy-to-learn user experience for program managers – to quickly identify interrelationships of projects within program, with plenty of tools to create, manage and observe the inter dependance of projects, processes, and people